Another V&A Museum exhibition in London, another great outdoor campaign. I mentioned how the British Museum of London used outdoor posters to attract more visitors, and now V&A Museum sends a double-decker full of fancy 60s dressed models to attract visitors to MaryQuant exhibition.
In the era of digital marketing outdoor campaigns seemed something like a cave period…… but V&A and British Museums showed how the outdoor campaign can stand out from other marketing efforts. #WeWantQuant campaign is a good example of recovering outdoor marketing and even boost it to another level!
MaryQuant exhibition in London
So, who is Mary Quant?
If you are the 60s fan, you know that Mary was a mini-skirt creator who spread the borders in the expression of female sexuality and started a new era in fashion.
"Upcoming retrospective of the seminal Welsh designer and to raise awareness for its #WeWantQuant campaign" said Vogue magazine.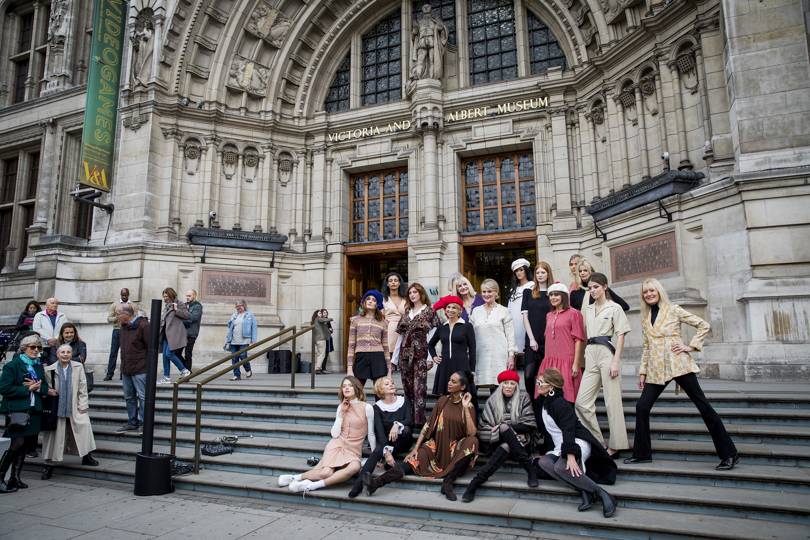 "We want to hear from women who wore Mary's radical designs and experienced the appeal of the Mary Quant brand at first-hand," curator Jenny Lister says in a statement that urges fans "to check attics, cupboards, as well as family photo albums."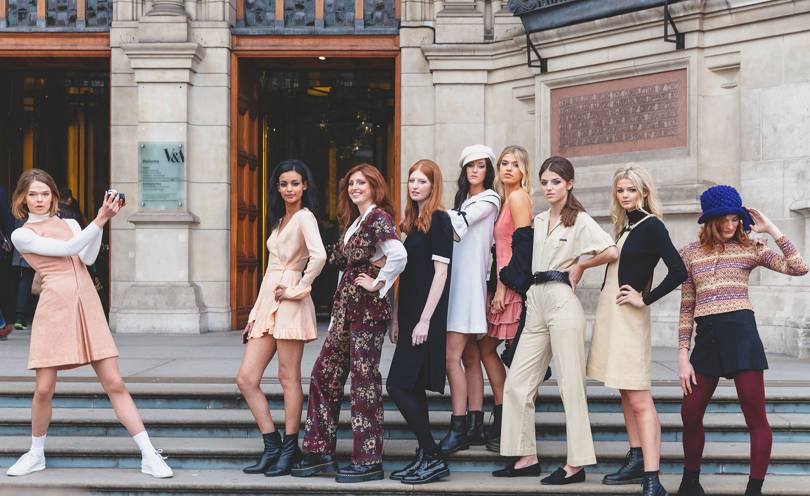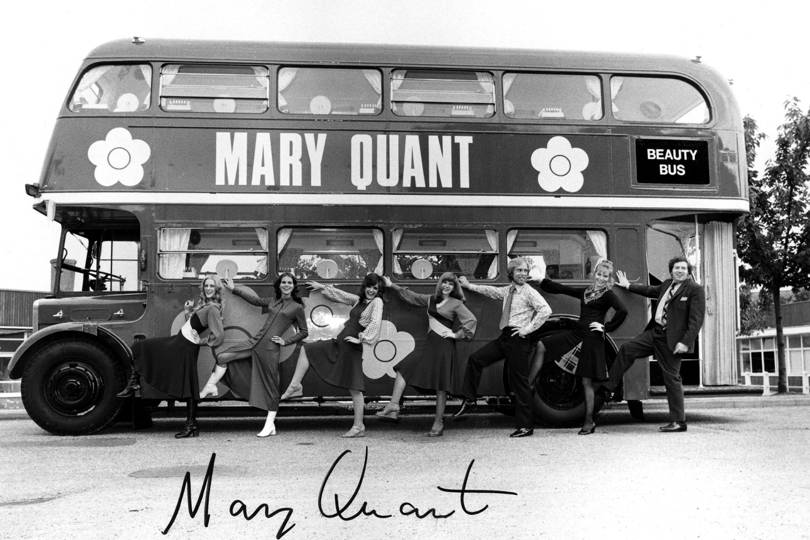 The exhibition will represent the historical moments from Quant's biography, including photographs, clothing, and more. V&A Museum even asks 60s fans. And those who lived in this fantastic era to tell their stories refer to Quant and give their garments. The exhibition will open on 9 April 2019, so you can check more info on the V&A Museum website.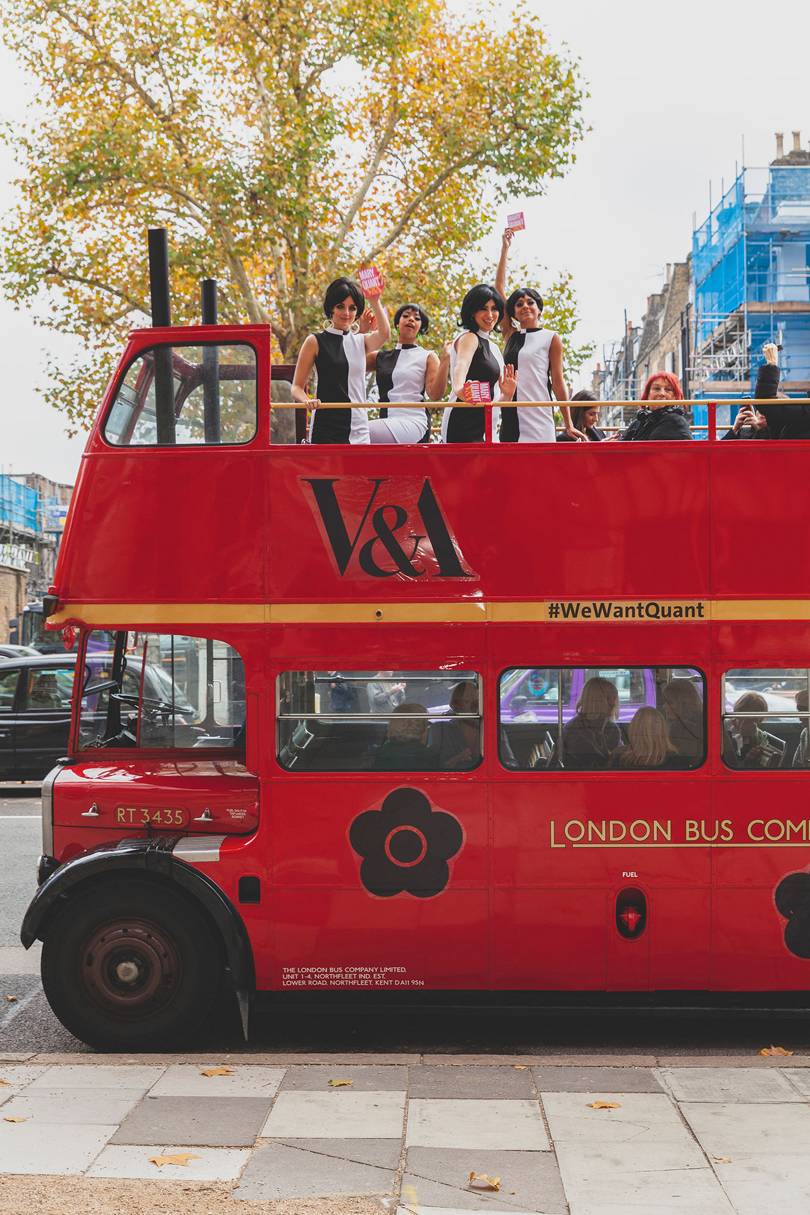 If you are 60s obsessed, check my post about 60s fashion with some random pictures here.
Subscribe on social media and email list to get arty and travel updates, as well as get 5% off the Shop (yes, we have a Creative Shop)!
What is your favourite V&A Exhibition?